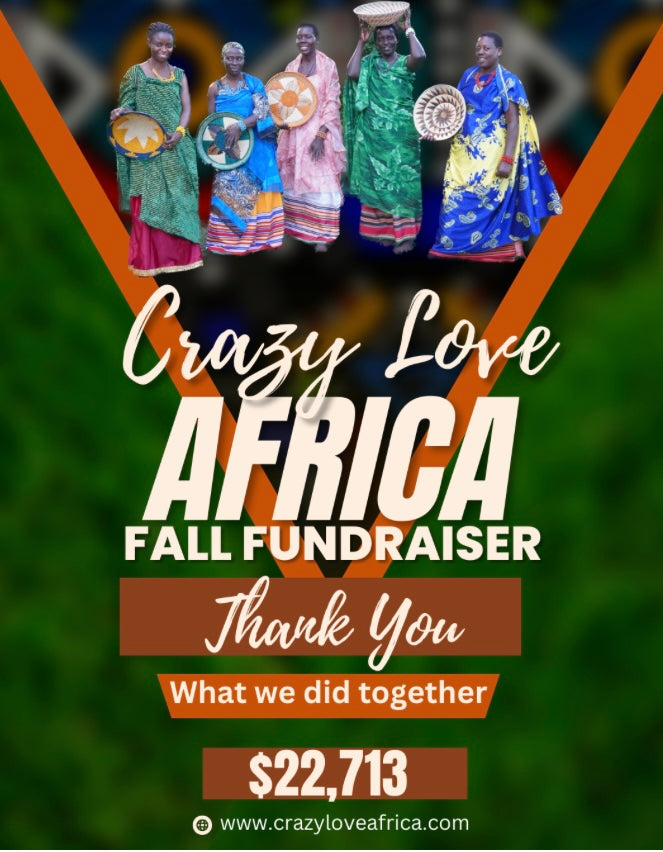 2023 Fundraiser
Our hearts are full of gratitude after such an incredible night together at the African Grill & Bar for our Fall Fundraiser! We raised $22,713 for our Community Center! Thank you to everyone who showed up, donated, bought artisan crafts, bid in our silent auction and raised those paddles for our Crazy Love Africa Community Center! We are blown away by your generosity! I spoke with our Ugandan staff and they asked to pass on their thanks and love to all of you! This is what a GLOBAL COMMUNITY looks like! #CrazyLove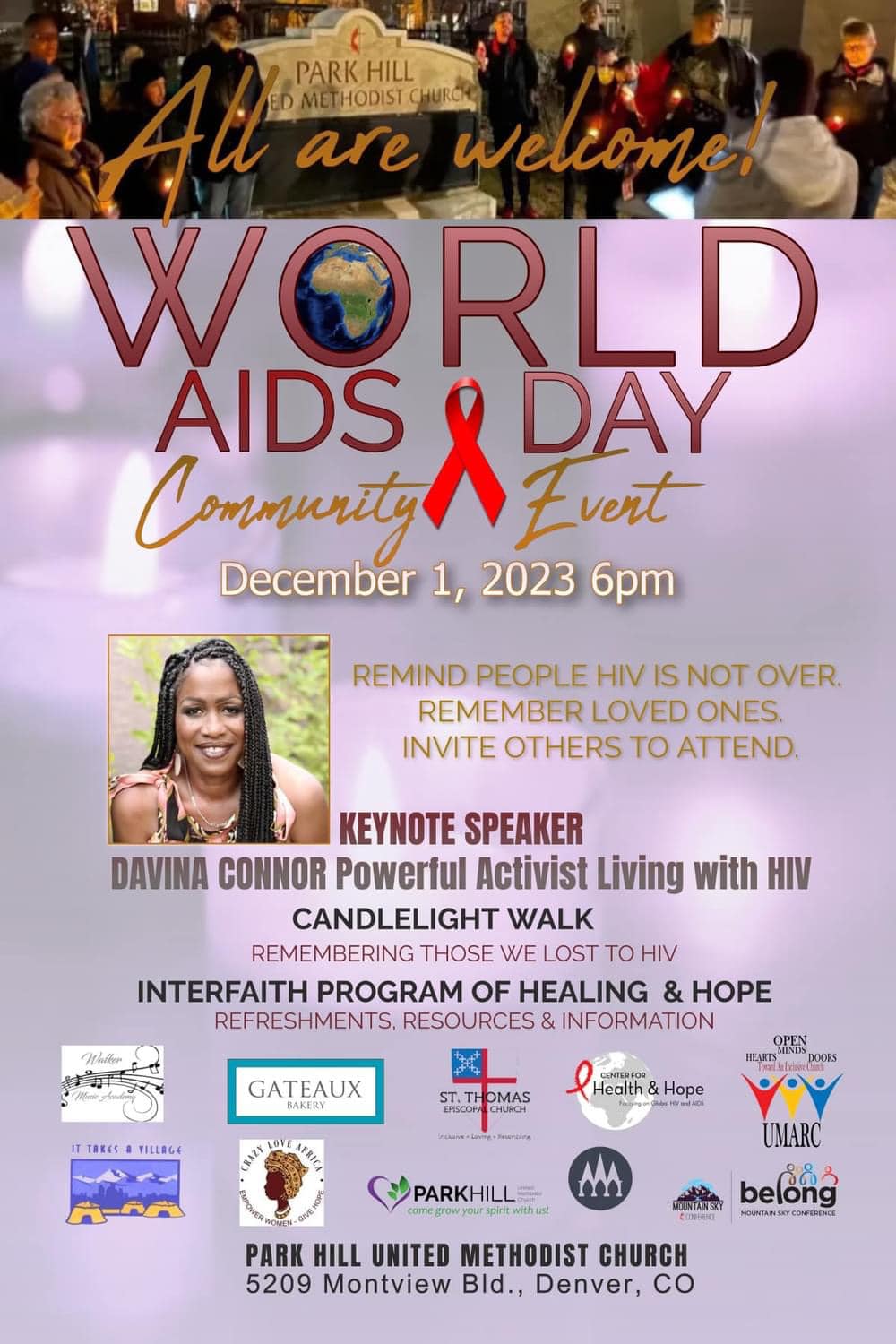 World AIDS Day Community Event
Remind people that HIV is not over. Come to this community event in Denver on December 1st, 6pm to remember those we have lost, learn about the journey of HIV, support individuals living with HIV - a true night full of healing & hope!
Guest Speaker: Davina Connor
World AIDS Day Community Event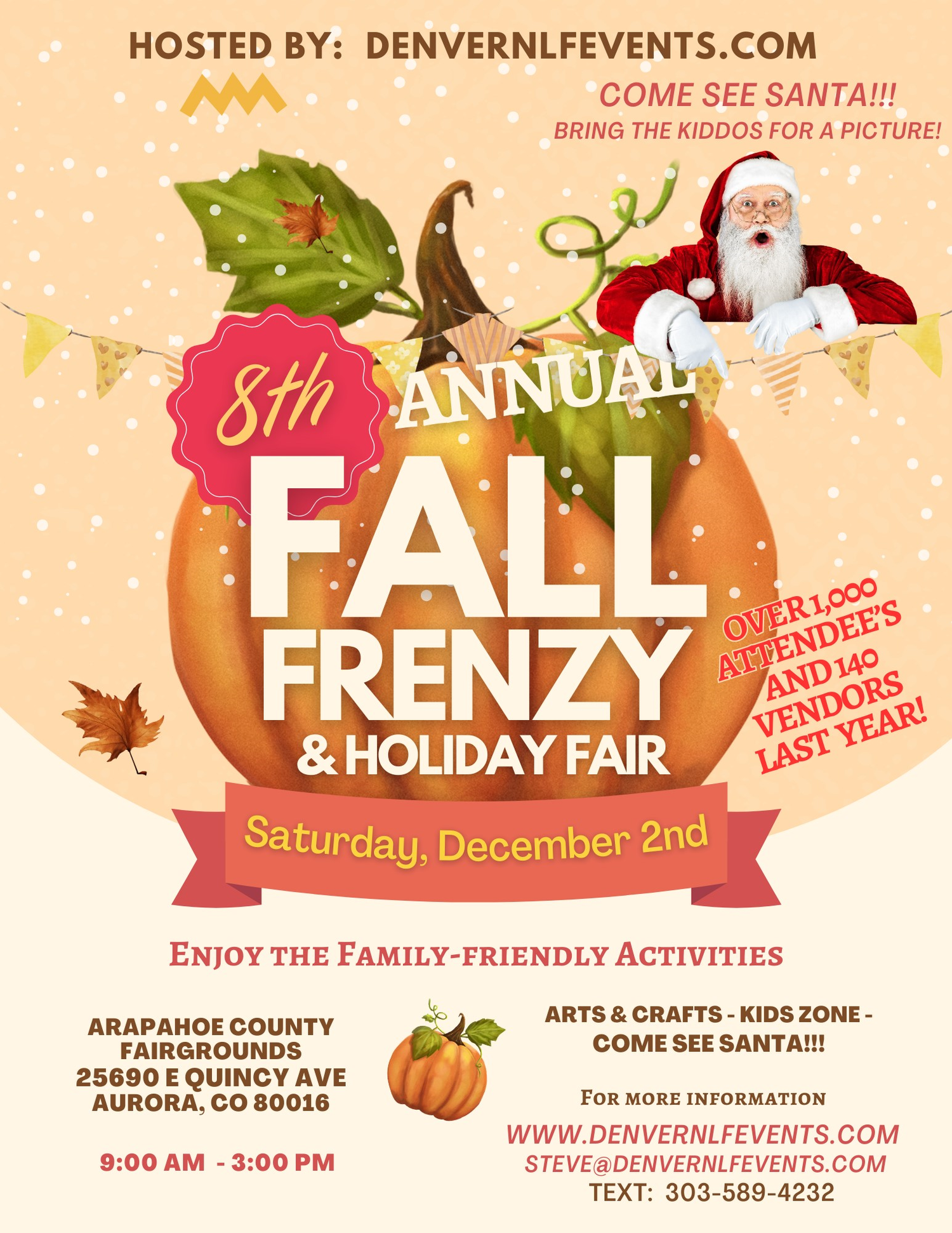 Crazy Love Africa at Fall Frenzy & Holiday Fair
Find all your favorite Crazy Love Africa Fair-Trade artisan crafts on Saturday, December 2nd, 10- 3.
Arapahoe County Fairgrounds
25690 E. Quincy Ave, Aurora
Shop with Purpose!
Making a difference
When you shop our Crazy Love Africa Fair-Trade Artisan goods, you empower women to break the cycle of poverty and transform their communities. You are creating job opportunities for single mothers to move from surviving to thriving as well as education for their entire family. We are making fashion and design a FORCE for GOOD!